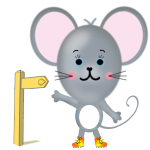 Visit Us
Come and have a look at our school at 4 Haysbrook Ave, Little Hulton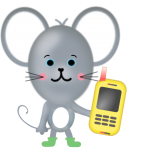 Call Us
Want to chat? Then give us a call on +44 (0) 161 799 5726
We Provide a Safe, Fun Environment in a Comfortable Atmosphere for All Our Families
"Hello, My Name is Susan Hankin and I am the owner of Mice to Meet you. I am passionate about providing quality childcare at an affordable cost to families.
I come from the local area. I live with my husband and our two young girls.
"Mice to Meet You aims to provide a happy, friendly environment to all children, parents, carers and people in the community."
Susan Hankin, Manager.
Your Children Are Always Cared for

Mice to Meet you offers a range of engaging activities to encourage all the children to enjoy and learn through play.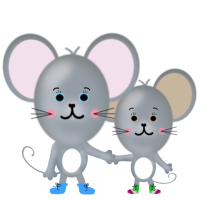 We encourage the children to take part in a healthy lifestyle by providing healthy snacks and regular exercise through play.
We encourage effective communication with our parents to ensure children are cared for accordingly.


Love this nursery, all of the staff are so lovely and Ivanah absolutely loves coming. Thank you so much to you all, Ivanah's come on so much since she started 


Love this playgroup, my son loves it, he as come on massively since being at this playgroup. All the staff are lovely & very helpful and seem to love the children. Lennie comes out with a big smile on he's face everyday, Would highly recommend brill nursery 
 xx


I can not fault this nursery at all
 my little girl has settled in amazing since coming, you have all been so nice.. really cant thank you all 
merry christmas girls hope you all have a amazing one
Something NEW Coming Soon!
There will be a new baby room. If you are interested or know someone who is  then get in touch to find out more. 
Call 0161 799 5726 or 07549 607083
At Mice to Meet You, we aspire to develop confident, independent and ambitious individuals who live to play and learn.